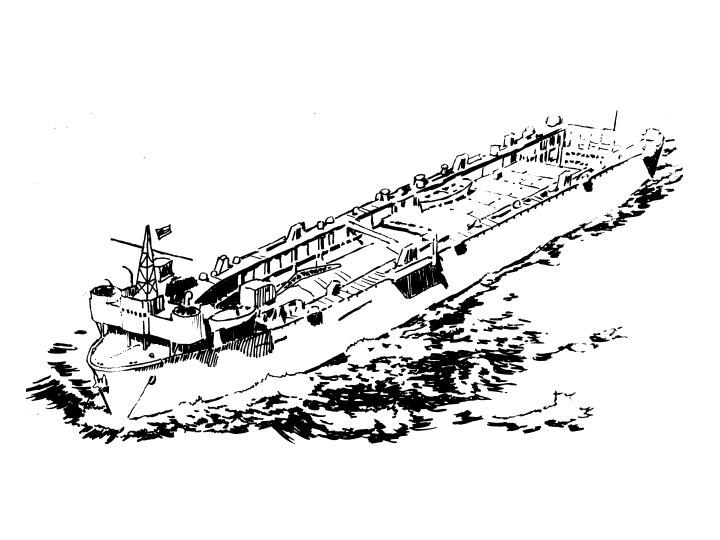 The Floating Drydock
Welcome to THE FLOATING DRYDOCK. We are the largest supplier of US Navy Warship information. Started in 1973 to fill the needs of the Model Builder, Naval Enthusiast and the Naval buff. We also supply authors, publishers, movie & TV production companies with technical advise and documentation. We offer a large selection of:
NOTE For those wanting ORIGINAL COPIES of US NAVY "Booklet of General Plans" we are selling some on eBay. We have a collection of 100's and are no longer needed. We plan on listing several every week. If you have a special request for one, let us know and I well tell you, if I have that ship. Also we have a large collection of US Navy "ORDNANCE PAMPHLETS" mostly WW2 equipment and ordnance that we are selling. Let me know if you have a need for an original.
WARSHIP/BOAT DRAWINGS, TFW, D, Bu, Chesley, McCandliss, G, GQ, Hull...more Series

BOOKS / PLAN eBOOKS

PT BOAT/GUN BOAT PLANS/Viet Nam Era Boat Plans

MODEL SHIP Fittings, parts, Brass Etch sets

PHOTOGRAPHS/PHOTO CD SETS & RAY BEAN Photo sets

MODEL Kits, Brass Etch Sets

ORDNANCE Drawings, Pamphlets, Sheets

CAMO DESIGN SHEETS/PAINTS/Color Paint Chip Cards

AND MUCH MORE/Anchor Chain, Decals, Flags, Tools, Brass Props, Naval/Military Decorations & Insignias, Radar Pamphlets, Ship Catapult Drawings and Pamphlets...more

UPDATE/NEW RELEASES

ORDER FORM

NOTE: We have a new address:

THE FLOATING DRYDOCK
P.O. Box 8415, Madeira Beach, FL 33738-8415


IF YOU HAVE A PROBLEM WITH THE FORM TRY: https://secure.netsonic.net/~drydock/ord.htm


We take VISA, MC, AMEX, PAYPAL, DISCOVER, CHECKS by mail.
Web form for Mail in or Fax orders.
<![if !supportEmptyParas]>
Our address and fax number is:
The Floating Drydock,
P.O. Box 8415,
Madeira Beach, FL 33738-8415
NOTE ON FAX: Our fax number is 727 363 8198 was discontinued 1 March
Catalog 29 (2002) was our last printed catalog, which is out of print and stock. Our entire catalog is on this web site. To order go to our online order form.
THE FLOATING DRYDOCK
P.O. Box 8415
Madeira Beach, FL 33738-8415

Fax: 727 363 8198 was discontinued 1 March 2013
email: fdrydock@hotmail.com


Ships Concealment Camouflage Instructions